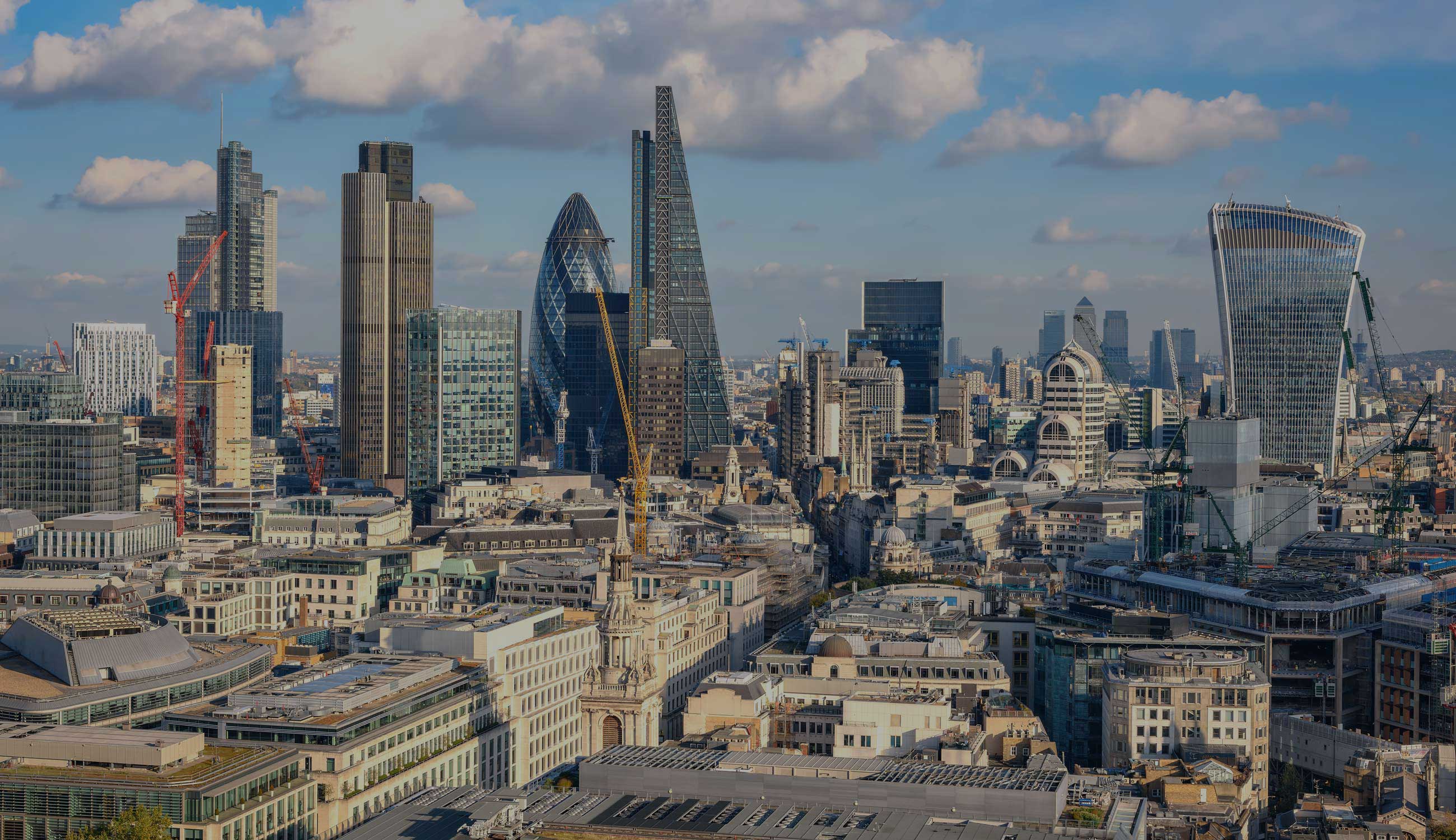 Development Consultancy
A Future That I Can Look Forward To
---
Why Invest with JBrown?
We source the best investment opportunities on your behalf.
We have exclusive partnerships with leading development companies.
Expert property portfolio managers that will do everything from sourcing the best investments, all the way through to managing the tenants.
Please contact us today to talk about your property investmement requirements.
Types of Property Investment Opportunities we offer at JBrown