India
JBrown is now in India!
---
Why Indians should Invest in the U.K. Real Estate Market?
In 2014, Indians spent as much as half a billion pounds in the U.K. market, and are today the second largest overseas buyers of properties priced above £5million.
It's simple and safer to buy property in the U.K. - U.K. laws do not discriminate against foreign nationals.
Your estate agent can negotiate on your behalf, making the process of buying property hassle free, and giving you the best possible price.
The UK's property market provides an ideal environment for investors looking to buy well-priced residential and commercial properties, offering solid rental potential and long-term growth prospects.
Special reductions and slashed prices are widely available in both off-plan and re-sale markets, allowing investment opportunities at all entry levels
How Can JBrown Help you?
JBrown provides a simple and safe way to purchase properties, whilst also allowing agents to negotiate the best terms for you. Furthermore, with the requirement to only pay as little as 10% to waive the Mortgage Indemnity Fee, the incentives to invest in the market are strong. Once you have expressed interest, you will be partnered with a personal relationship manager, whose role it is to guide and supporting you through every step of your investment. Thanks to our extensive network, JBrown will provide you with the best investment opportunities. Moreover, a strong presence within the UK will ensure your asset manager to handles your portfolio with great care, ensuring a constant stream of revenue. Whether you're a business owner, property investor or looking for a new home, we will highlight the most appropriate and beneficial investment decisions for you.
Want to Partner With Us?
Today, we're not just looking at the U.K. market. We are also in the process of launch our real estate services in the Indian market. These services include: the buying, selling and renting of properties. In addition to this, we want our U.K. customers to benefit from buying Indian homes too.
As a result, we are also focusing on creating connections with new partners locally, with people who share the same vision as us. Contact us today if you are a property consultant and real estate agent in India – we might just have a great opportunity for you. It doesn't matter where you are from India; just give us a shout!
We hope to hear from you.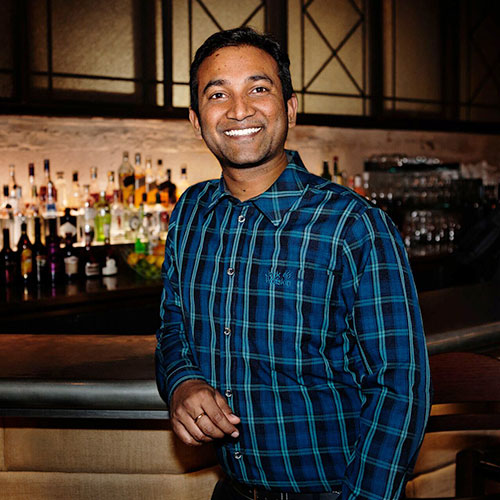 Kiran Addala
Business Director - JBrown India Division
Contact : 8008402902
Address: 43, Residency Rd, Srinivas Nagar, Shanthala Nagar, Ashok Nagar, Bengaluru, Karnataka 560025, India